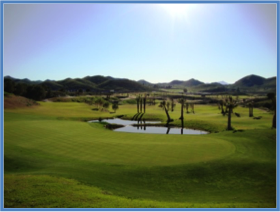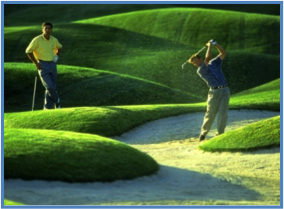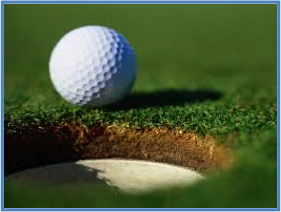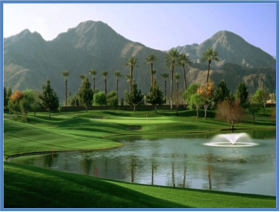 Features:
LORCA GOLF COURSE is a sports facility located within the complex of LORCA GOLF COURSE.
To become a member it is necessary to buy a MEMBERSHIP, which has the following features:
Memberships are available to all customers.
There are different types of membership available.
Individual one year
Familiar one year
Monday to Friday…
Membership rights:
There are many, and they are detailed in the Golf Course Use, Conduct and Behavior Regulations of Lorca Golf Course, for example:
Reduced GF 18 and 9 holes.
Daily Gf can be included ( 9 and 18 holes).
Free manual trolley.
Free Restroom locker (subject to availability)
Reduced Golf tournament GF.
Buggy special rate.
Children under 16 years old included.
Special rate for member´s guests.
Golf shop discounts.
Special events only for members.
Until the 31.05.2023, for the new customers that acquire the membership, we add the following advantages:
Buy a yearly membership and get 1 month for free if you pay in one payment.
Buy a yearly 18 holes membership and pay 99€ per month with unlimited golf. Ask for family memberships.
 Offers can't be combined.
Ask for more information.
These rates and conditions are subject to change without previous notice.